General Manager of Nationwide League One(NLO) side Magate football club, Comrade Owolabi Aleshiloye has described the shocking demise of Udala Fc Chairman, Philip Udala as a huge loss to the football fraternity.
Nigeria football was thrown into mourning after the billionaire chairman of Udala football club Chief Philip Udala was announced dead after being a victim of assassination alongside his Team Manager and others by an Unknown gunmen in Anambra state on Tuesday night.
His premature death was confirmed by his family on Wednesday, leaving behind a pregnant wife.
"Oh My God, this is a big lost for the football fraternity and mostly the good people of Anambra state where he has been doing wonder with his pet project Udala FC", Ace Sport Journalist and football Administrator Comrade Owolabi Aleshiloye reacted.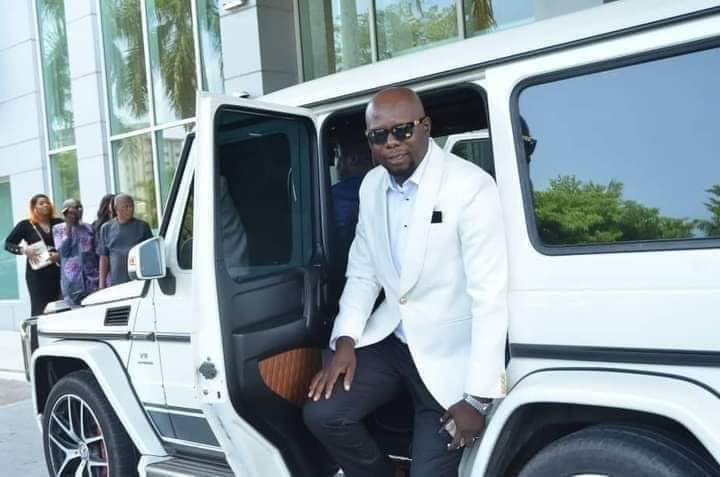 He further described him as a kind hearted man that has a whole lot of passion for the round leather game, also adding that Nigeria football has lost a talent builder and an investor in the game, who was always ready to spend his last Kobo on Nigerian football.
The fate and future of the Club and the players is yet unknown following the departure of sole financier.