Nigeria Premier Football League side El-Kanemi Warriors has recently been struggling with poor team performance a result which has seen the sack of coach Abubakar Hassan Mai Zubairu by the management of the club.
With the club still in search of a new handler, this writer believe that the former coach of Kwara United Azeez Mohammed should be appointed as the next manager of the club. As he believes he is the right man to take the club away from it's current position.
In this article, we will discuss some few reasons why Coach Azeez Mohammed should be the right choice for El-Kanemi Warriors.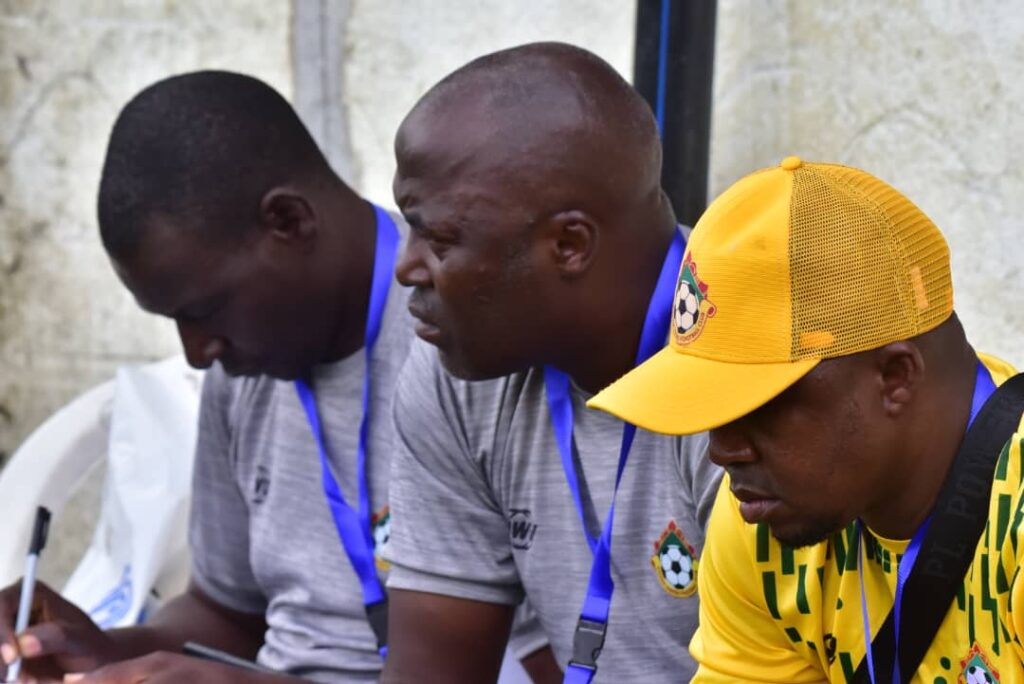 Azeez Mohammed has previously proven to be the coach who is capable of rescuing club in difficult situation the track record speaks for itself.
Coach Azeez during his time in Sudan promoted three different club to the Premier league including, Hayyai FC, Nyala FC and Alhilal Alfashir FC. He is also know for instilling winning mentality to every team he has managed.
Experience
Azeez Mohammed has a wealth of experience as a manager, having managed in Sudan and Nigeria. This experience will be invaluable to El-Kanemi Warriors, and it will help him get the best out of the players.
Tactical expertise:
Coach Azeez is known for his tactical expertise and his ability to come up with game plans that allow his team to win matches. He has a proven track record of success, and his tactics was praised by fans of Kwara United during their CAF Confederations Cup camping where he came from a goal down to beat defending champions RS Berkane in the first leg the 2nd preliminary round played in Lagos. This tactical nous will be vital for El-Kanemi and it will help the club get back to winning ways and avoid relegation.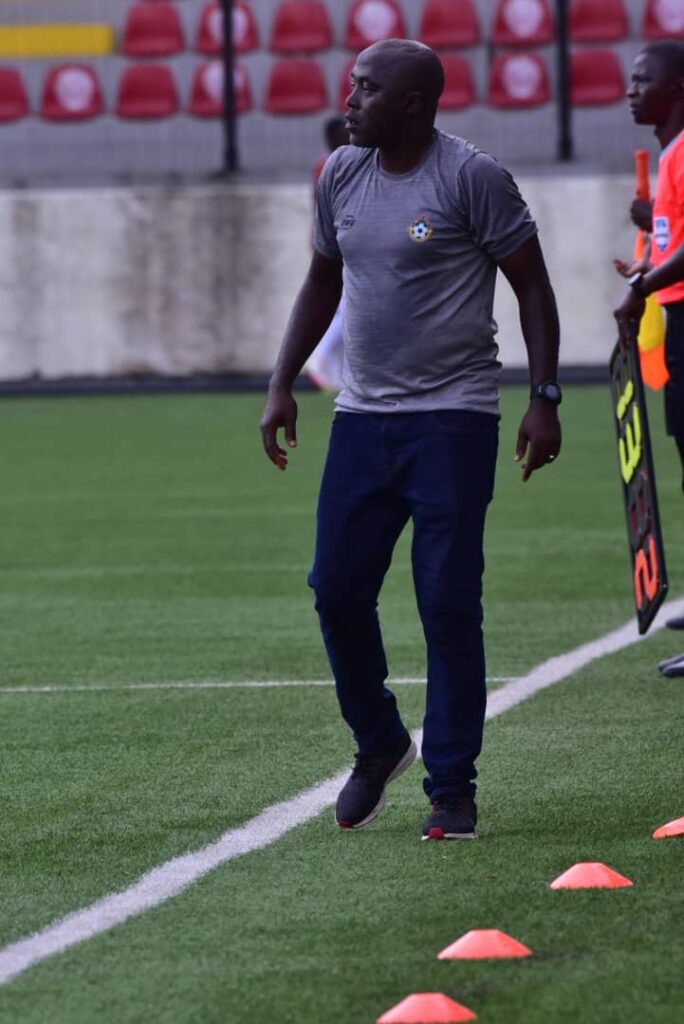 Player development:
Coach Azeez is also good at developing working with young players. This ability to develop young talent will be vital for El-Kanemi Warriors.
In conclusion, there are many reasons why El-Kanemi should appoint Azeez Mohammed as the next manager. His winning mentality, experience, tactical expertise, ability to develop young talent, and reputation make him the perfect choice for El-Kanemi if they wants to get back to winning ways avoid the relegation then coach Azeez Mohammed is the man for the job.
Some of his Achievement as a coach.
Led the Sudanese league with Shabab Football Club.
Qualified to the Premier league play off with Almaurada FC in Sudan.
Promoted Hayyal and Wadi Nyala FC to the Premier league in Sudan.
Came second in the Premier league B with Was Hashim Sinnar FC.
Promoted Alhilal Alfashir FC to the Premier League in Sudan.
He went on a seven games unbeaten run with Kastina FC in the NPFL their first time since they gained promotion in 2016.
Qualified Kwara United to the CAF Confederations Cup.
Coach Azeez Mohammed born in Kaduna- Nigeria, speaks four major languages in Nigeria which includes, Hausa, Yoruba, Igbo and Igala which will be an asset for any team, he also speaks English and Arabic fluently.