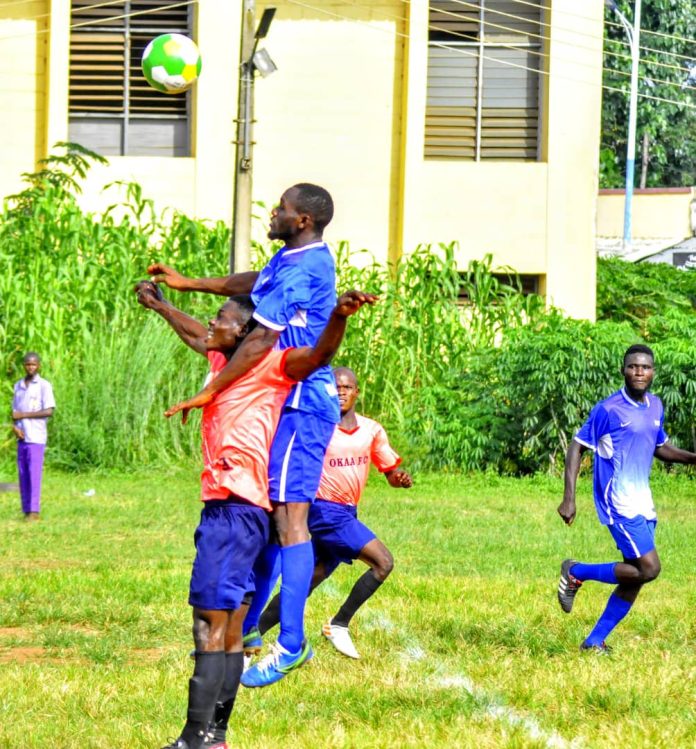 Action continued on Monday at the ongoing 2023 Emir Of Ilorin Cup across two match centres, Kwara Football Academy (KFA) pitch and the Unilorin mini campus pitch.
Kwara Poly were hoping to bounce back from their 1-0 opening day defeat to Unilorin Warriors when they faced Injectors FC today but it was never to be as they were held to a goalless draw.
It was an interesting game between the two sides but the two goalkeepers took the shine producing decent saves to ensure that the spoils were shared.
Adezzy FC bounced back from a goal down to beat Corporate Ballers FC 2-1.
Corporate Ballers FC began the encounter on the front foot and it paid off when captain Lawal Araromi slotted in calmly inside the fourth minutes to put his team ahead.
Captain Amusa Abubakar converted from the spot on 17th and 80th minutes to power his team to a hard earn win.
Oladuni FC and Foresight FC settled for a 1-1 draw in other group encounter.
We witnessed yet another comeback when Waziri FC raced from two goals down to force Okaa Sports to a 2-2 draw.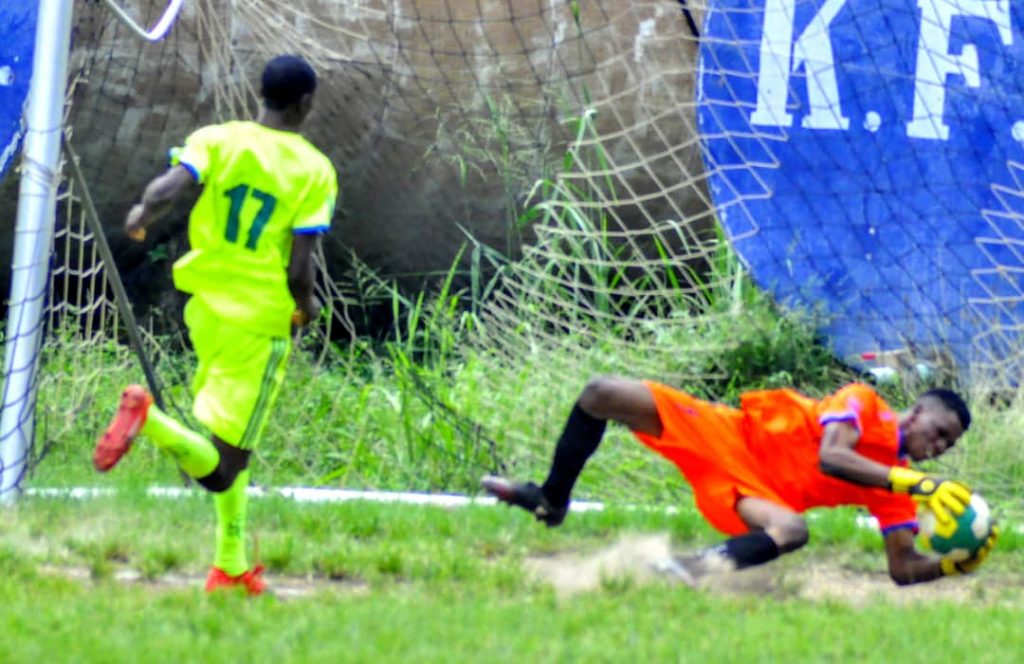 Osagie Precious and Seun David gave Okaa Sports FC a first half lead but was cancelled out by delightful strikes from Imam Teslim and Wale Feyintola on the 51st and 62nd minutes to force a draw.
The final match of the day, Skillz FC defeated Romeo Football Academy 1-0 to round up the match day fixtures.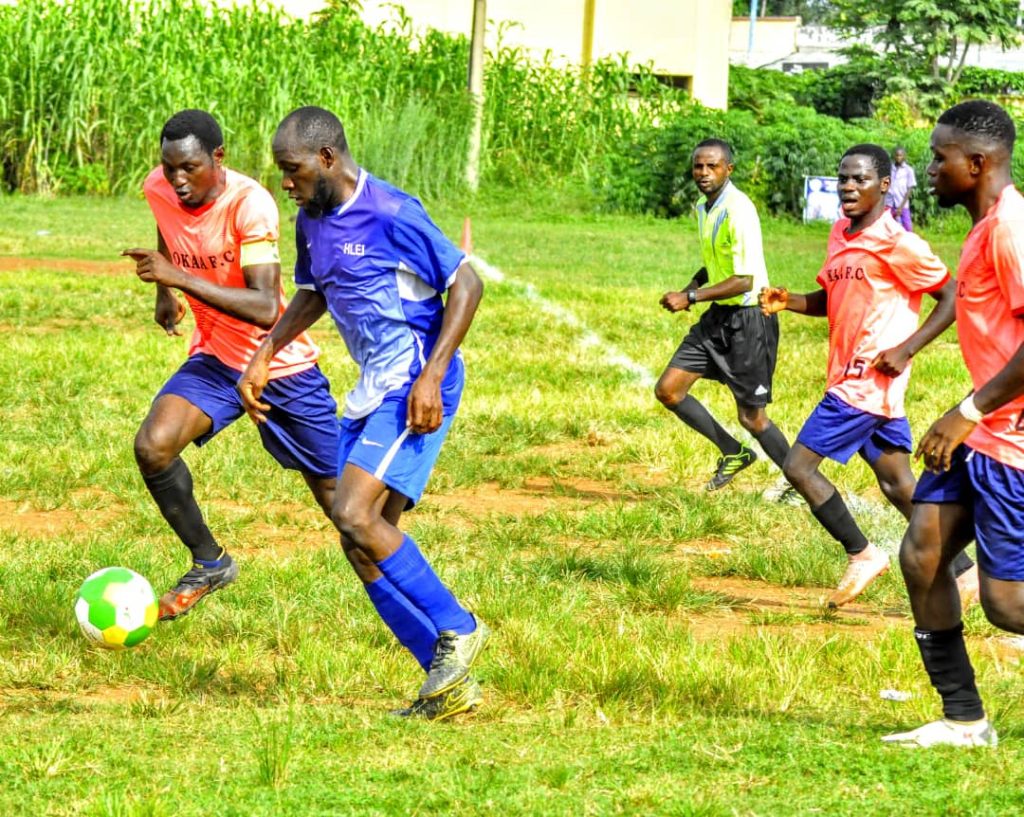 Moshood Muhmeen 27th minutes long range effort was what separated the two sides after ninety minutes.
Full Result
Sunshine FC 2 – 0 Prince Ademola Foundation
Corporate Ballers FA 1 – 2 Adezzy FA
Kwara Poly 0 – 0 Injectors
Oladuni FC 1 – 0 Foresight FC
Waziri FC 2-2 Okaa Sports FA
Skills FC 1-0 Romeo FA