The Doping Control Officer(DCO) for the 6th National Youth Games ,Femi Ayorinde has revealed the plans of the committee to control doping amongst the athletes participating in the games. www.owosports.com.ng can reports.
Speaking to newsmen in Ilorin on Thursday, Ayorinde, who is a retired chief executive officer of the National Anti-Doping Committee of Nigeria and now a consultant for international anti- doping organisation says the committee will do all its best to ensure the best of the event.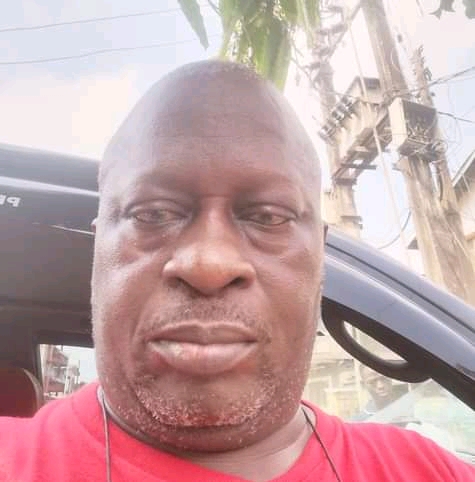 The DCO stated that it's imperative to inculcate a positive attitude in to the athletes from the tender age before they form an opinion around enhancement of performance through illegal way.
"What we have planned is to have a lot of education and orientation programme for the atheletes- show them films to answer some questions, tell them what doping control is -why the use of drugs to enhance performance is bad and how they will not get involved into it". Says Ayorinde.
Stressing the nature of anti-doping procedures as expensive, the lead DCO noted that all the committee will be setting up control stations as a strategic way of implementing all the measures aimed at engendering a clean sports.
"We have two doping control stations and anti doping education officers around with thier projectors and everything they need to impact knowledge on the athletes". Says the DCO.
He emphasized that the committee will not spare any athletes found wanting of doping offense, while adding that it will hammer any offender according to the rules of world anti-doping body.
While also expressing his disappointment over the recent development of doping involving the former Olympic medalist, Blessing Okagbare, Ayorinde reiterated the need to deepen the narrative of clean sports in order to avert any further national embarrassment on the world stage.
After a delay in the kick off, the opening ceremony of the 6th National Youth Games will hold on Friday at the main bowl of University of Ilorin Stadium.